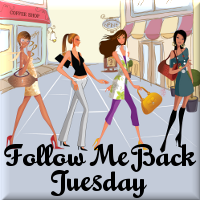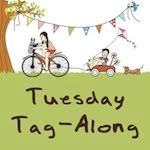 Hi Tuesday Followers,
This week is sort of an UNweek. I had some computer problems last week and now I find myself sort of suffering from writer's block. lol Our family is a little boring this week, I guess. I think all of the good deals (with the exception of back to school items) are still on vacation.
I did post a
snack mix recipe
. It is really easy to make and it's really good.