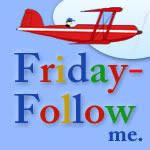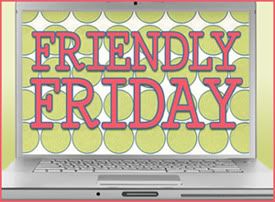 Welcome everyone from Friday Follows. A little bit of everything goes into the squeaky cart.
I currently have 3 giveaways!
The
Izola Shower Curtain
will end today at 9:00 pm.
Ecover All Purpose Cleaner
giveaway will end on July 16.
I will be picking 5 winners for the
Popcicle giveaway
, also ending on July 16th!
If you are looking for a new recipe to try, check out my favorite
Basil Pesto Sauce
Eclipse came out this week. Are you
Team Edward or Team Jacob
?
This week, I was given a
Versatile Blogger Award!

Thanks for visiting!