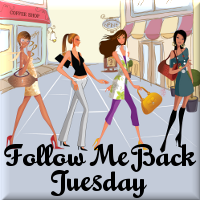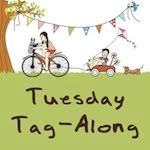 Welcome Tuesday Followers!
It is starting off to be an exciting week in our house. We have been cooking up a storm around here. Last week, we went peach picking and came home with a basket of delicious peaches. We made
peach/blueberry muffins
and
peach butter
.
Last night, we experimented with
lightsaber corn dogs
. We will be trying to perfect a second batch in a few weeks. I am trying to get them right for my son's birthday later in the year.
I have been in the mood to create. I posted a picture of my
new drawing project
. I have been working on it a couple of days now. I am hoping to have it finished soon.
I am also celebrating being a
SAHM for 1 year
! While the time with my children has been rewarding. It has been challenging at times. I have a lot of mixed feelings about it, the strongest one being guilt.
Comments and advice are always appreciated. Thanks for visiting!