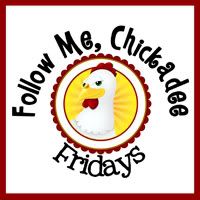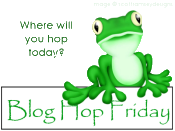 Hi everyone! Thank you for visiting. This week has been a little crazy! I have been fighting with my computer. Hopefully, everything is fixed and working properly! My kids have been having a great time at VBS. This is their first time going. Last year, we were not able to go. It was from 3-5:30. Who thought that was a good time of day?? Thankfully, this year it is in the evening.
I have been testing out some new recipes this week. I am hoping to get those posted this weekend!
Share your favorites (Indoors, outdoors, drinking, sober, all ideas welcome!)
We love to have everyone over to play Rock Band. Everyone has a lot of fun with that. We set up Bocci Ball sometimes when we have cookouts. Sometimes, we will pull out the board games. I always have fun with Trivial Pursuit or Pictionary.
I hope everyone has a great weekend! Thanks for visiting!