These are my pictures for the Sunday Scavenger Hunt. If you want to join in on the fun, visit Ramblings and Photos:
Sunday Scavenger Hunt.
Windows/Doors
Eyelashes- I never could get anything that I really liked. I failed
Paint- This one is a stretch. This is an older picture that I edited with a paint effect.
Leaf Veins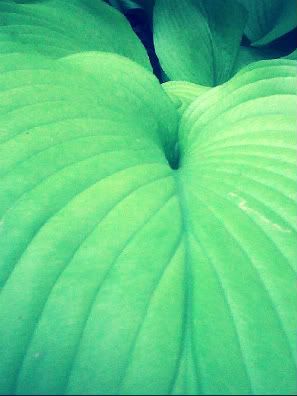 Faceless Portrait