These are my pictures for Scavenger Hunt Sunday. If you would like to join in on the fun, visit Ramblings and Photos :
Scavenger Hunt Sunday.

shapes-
this is the inside of a spiral slide. I liked the circles you see inside it.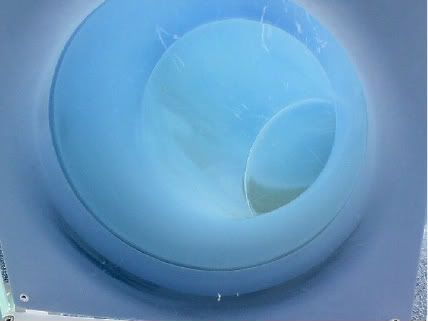 green - My children love to visit the pet store to look at all the animals. I snapped a picture of this lizard with my phone, then added a film grain effect.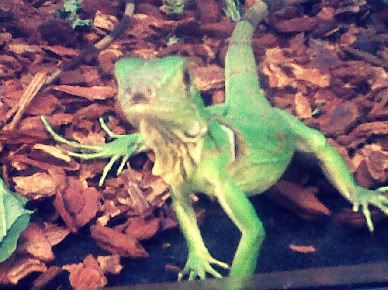 fruit-
first peaches of the season. I got to go out and pick these at a friend's farm.
long exposure- I was not very successful with this one.
childhood memories