These are my pictures for this week's Sunday Scavenger Hunt. If you want to join in on the fun, visit Ramblings and Photos:
Sunday Scavenger Hunt.
emotion
- I am reusing this picture from Freedom Weekend. I just think this balloon has a great smile.
flower's pov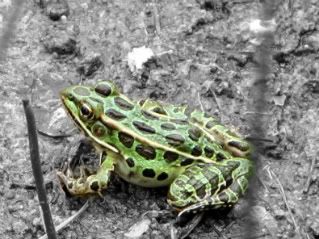 natural frame-
this picture is from a hike at Linville Falls
Letters-
my keyboard with a retro effect.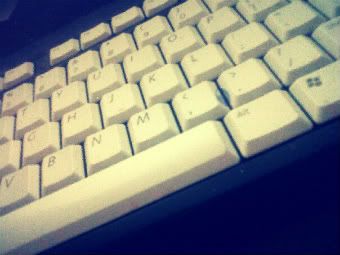 bliss-
Is a quiet little breakfast on Saturday morning with my husband, some sort of nice little pastry, and a lovely macchiato. I added a film grain effect to this picture.