These are my pictures for this week's Sunday Scavenger Hunt. If you would like to join in on the fun, check out
Ramblings and Photos: Sunday Scavenger Hunt.
Words
Under
- the sea
Orange
- For this picture, I just wanted to have some fun playing with some different editing tools.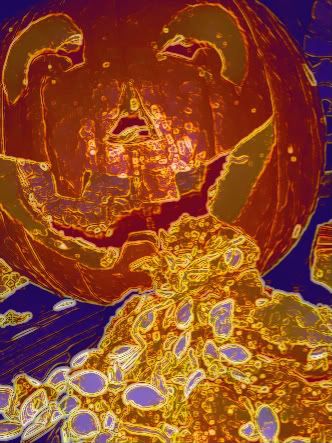 Fly-
This is a picture of a dragon fly I snapped a picture of a few weeks ago.
Always look on the bright side