It has been a while since I participated in a
Sunday Scavenger Hunt
. I don't really have any new pictures for this week, so I pulled some older pictures from the summer. Hopefully, next week I will have some new photos.
inspired by book or movie
- I used this picture from a hot air balloon festival. I thought it could represent
Around the World in 80 Days.
brown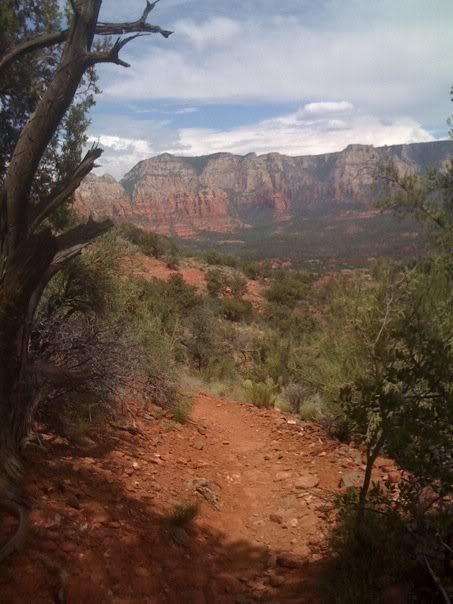 hazy
- This one is probably a stretch, but I just really thought the picture was interesting and it does kind of have a hazy quality to it.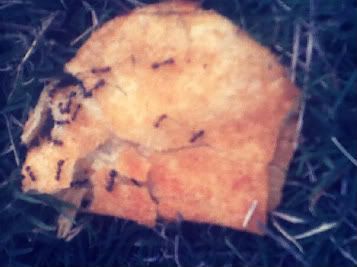 coffee or tea
linger
- I don't really have any thing for this.