These are my pictures for the Sunday Scavenger Hunt. If you would like to join in on the fun, then check out Ramblings and Photos:
Sunday Scavenger Hunt.
Food-
Yummy! French toast with rhubarb from one of my favorite cafes.
Purple-
A basket of eggplant at the Farmer's Market.
In Disguise-
My son in his Halloween costume.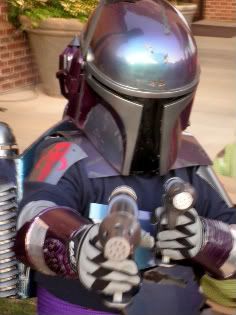 Shapes-
I love this building and the lanterns.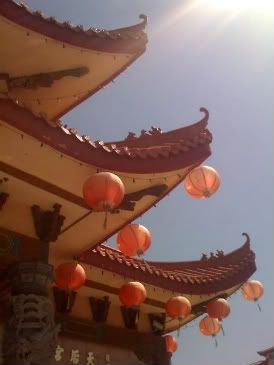 Photo of Choice-
A "I love the 80's" reunion. My husband and a friend as Bruce Springstien and Boy George. One night only!