Sometimes it is hard to wait for the big Thanksgiving dinner. Here is a quick craft idea that will keep the kids busy. With a few household items, this craft will allow you a few minutes to put the finishing touches on your Thanksgiving feast.
Materials:
paper plate cut into triangle pieces
crayons- orange, brown
glue- either glue stick or white school glue
cinnamon
white tissue paper
self adhesive magnet stripes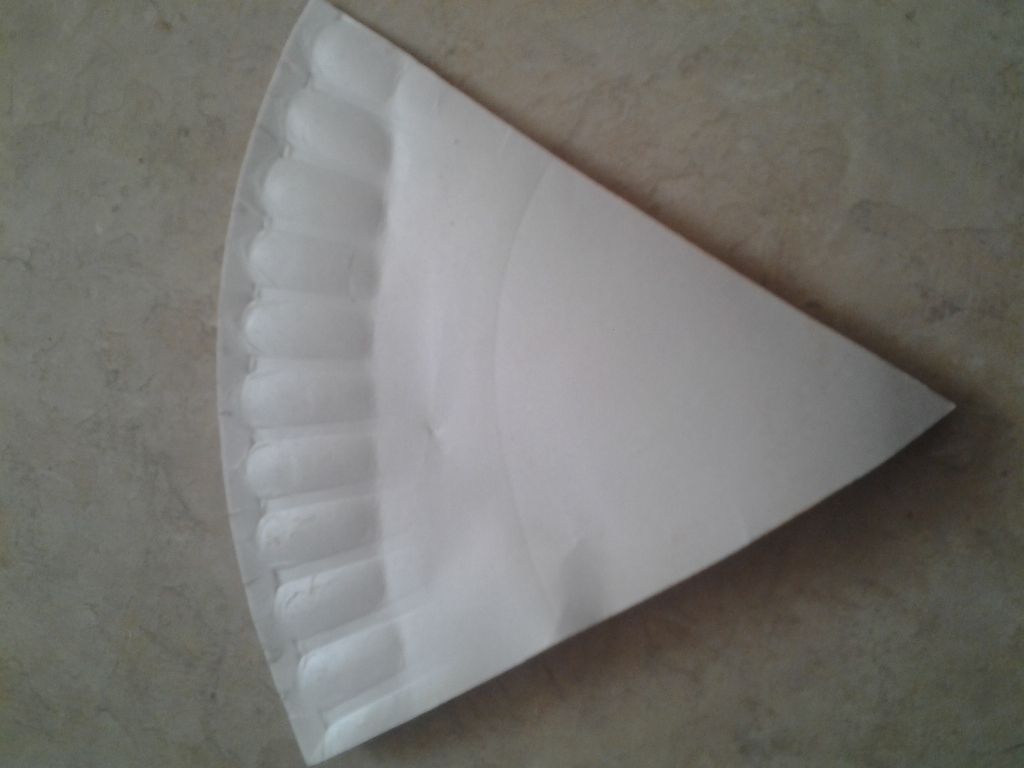 1.) Cut your paper plate into triangle pieces.
2.) Have the children color their pie wedge orange (for the filling) and brown (for the crust)
3.) After they have colored their slice of pumpkin pie, use a little bit of glue and sprinkle on cinnamon or pumpkin pie spice.
4.) For the finishing touch, because no pie is complete without some whipped cream. Bunch up a small piece of white tissue paper to make the whipped cream.
Allow time for the glue to dry then add your magnet.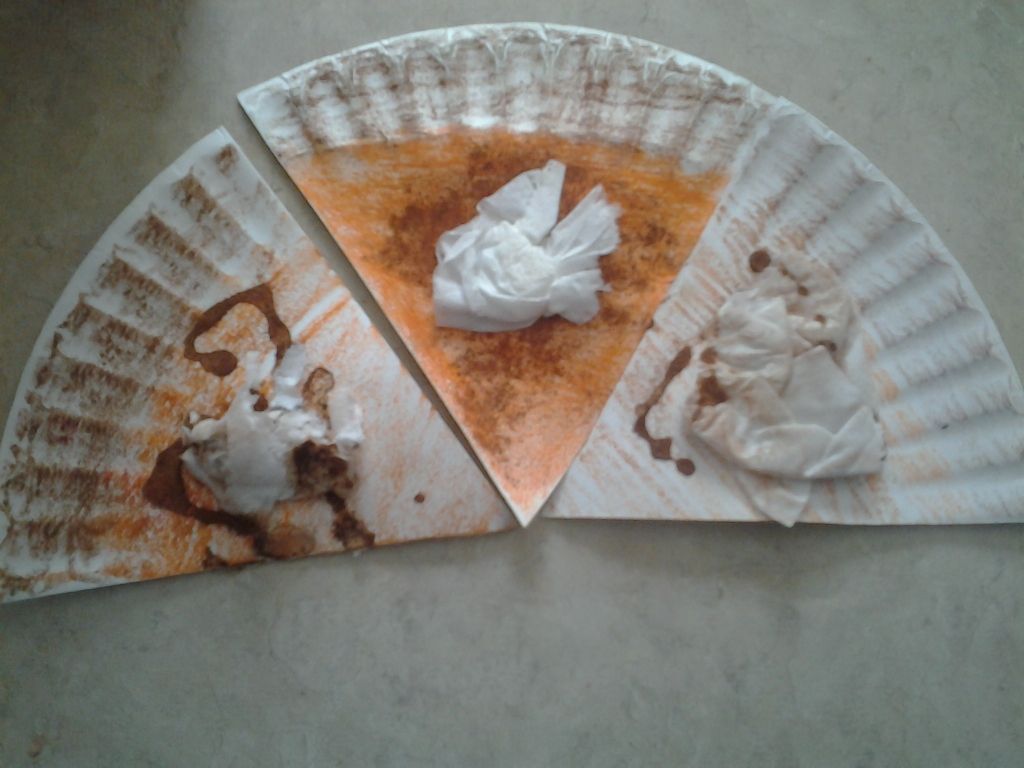 You can also make variations like pizza slices. For the pizza, you need the paper triangles, red construction paper circles, yellow stripes of tissue or construction paper, and Italian seasoning.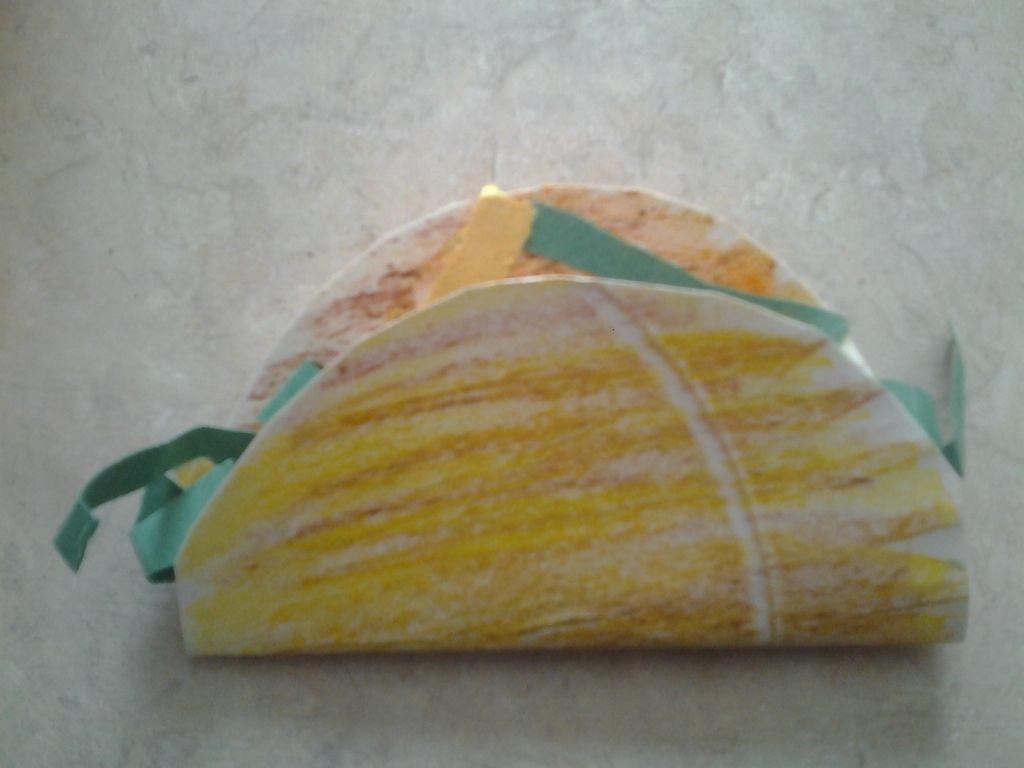 For tacos- Instead of triangles, cut small circles from the paper plate. Red construction paper circles, stripes of yellow and green tissue or construction paper, yellow and brown crayons, and taco seasoning or cumin.